WHAT WE OFFER

We offer a myriad of website expertise for different businesses
Small business websites
Can you believe that in this day and age, only about half of all small businesses have websites? 97 percent of consumers search online for products and services, but one out of every two small businesses is simply not there for customers to find. Whether your small business website is up and running or you're just planning how to get it out of the starting gate, it's a smart idea to check in and see if you're web presence plans are on the right track to being found and making sales.
Once we've done the work to bring customers to your online storefront, we're going to do all we can to keep them there and to get the sale. We will provide a call to action (a 70% advantage), mobile compatibility (a 93.3% advantage), and links to your social media accounts (an 82% advantage).
---
Landing and Lead Capture Pages
The purpose of a landing page falls into two categories:to capture leads that enable you to market to people in the future, or to "warm up" potential customers to the product you are trying to sell to them before sending them further into your sales funnel. Whether you're promoting a mobile application, software or a latest innovation, we make sure to make your page stand out and convert viewers into leads

---
Complete online shops
To both the consumers and business, connectivity plays an important part as it is the key factor determining the whole business. E-commerce provides potential customers to get in touch with the company's business and thus, eliminating the limits of a brick and mortar storefront.
Whether you are a consumer or a business-to-business resource, some of the most efficient marketing and selling tools are available via the e-commerce, and the potential of reaching a vast audience is open to you online.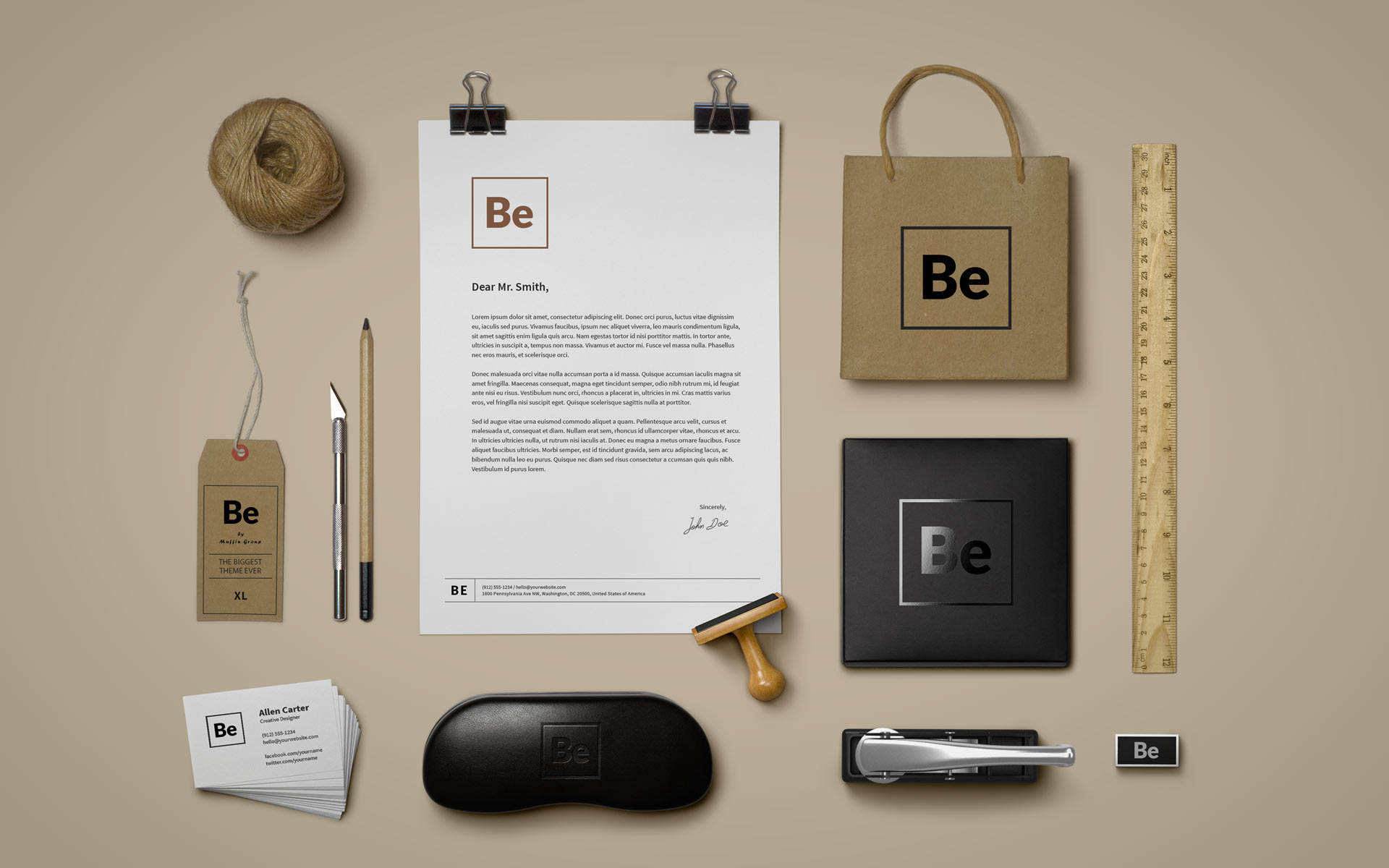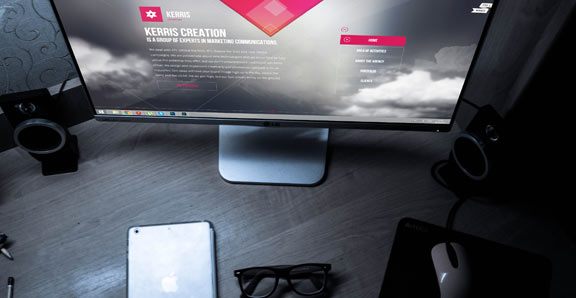 Brand Identity
Brand identity is more than brand image, which is what consumers actually think. We help the business construct their brand identity. A positive gap between brand identity and brand image means a company is in touch with market sentiment, which will make selling its products more easy. However, the brand image held by consumers can reach a point at which a business or product has to rebrand itself or risk not bringing in sales.